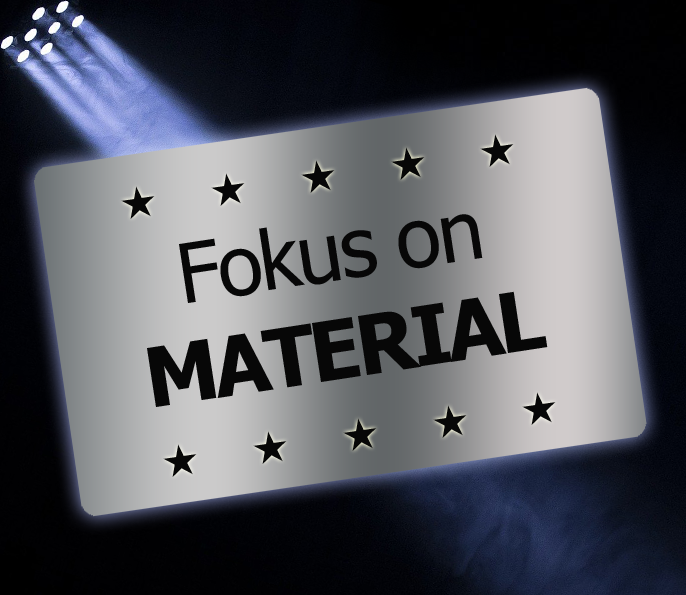 Forged and tempered flat steel for pressure vessels and pressurized constructions:
The universal fine-grained steel 1.0566 TSTE 355 with a good weldability and cold toughness is ideally suited for pressurized constructions. This steel is also certified under the material numbers 1.0571 (P355HQ1) and 1.8868 (P355QL1).
Due to its high yield strength (> 275 MPa), its high notched impact strength at low temperatures (-40 °C) and the simple way of manufacturing forged products, the material 1.0566 TSTE 355 covers a wide range of applications for all steel structures at a reasonable price.
A long material durability is ensured by limiting the accompanying elements of the chemical analysis (Cr, Mo, Al, V, N, Nb). It is important, that the upper limit of the carbon equivalent CE should not exceed the value of 0,47.
The quenching and tempering process additionally improves the grain structure of the base material with an homogenous structure, which is also conducive for further processing.
Discover the data sheet and learn more about our fine-grained steel: