More than 90 materials available to buy direct from stock
Since 25 years we offer to our customers more than 90 quality and stainless steels, which are available to buy directly from our stock. Mainly German/European material. These are specially processed according to the customer requirements and sawn to the desired size. We offer as well further processing of steel materials, ask us for more information.
If the product that you require is not listed, ask us without obligation, because we update our stock list is permanently.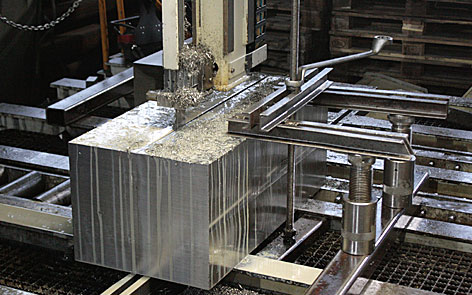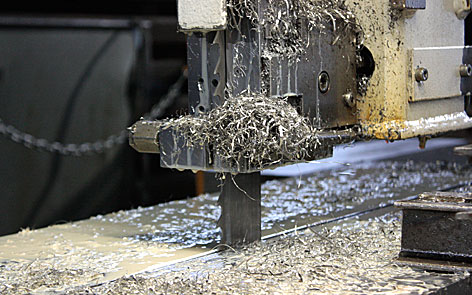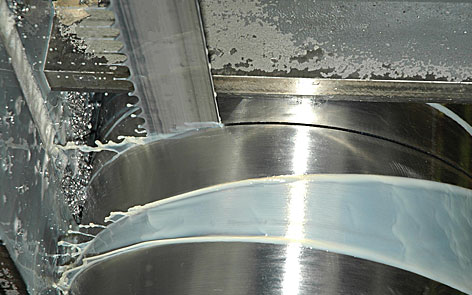 Specialist for sawed steel blanks
As an authorized sawing center, according to DIN EN ISO 9001:2015 LRQA, we offer high-quality stainless steel, high temperature resistant steel and heat-resistant steel, tempered steel, tool steel, nitriding steel and other special steels.
The extensive stock program of Stahlhandel Gröditz covers more than 4,000 t of stock material. Our steadily growing machinery guarantees fast processing in the small, medium and large series segment, up to a unit weight of 25 tons.
Fast and safe shipping
From our large warehouse in Zeithain, the steel is shipped safely and quickly to your job site. We take care of the worldwide delivery of steel blanks for you and take over the organization of export customs clearance and the handling of transport by sea freight or air freight.
For more information give us a call, we will be more than happy to help.