Certified sawing centre in accordance with DIN EN ISO 9001:2015
As a certified sawing centre in accordance with DIN EN ISO 9001:2015, we've amassed years of technical knowledge and know-how. We can saw your specified sizes with high dimensional accuracy and quality.
At Stahlhandel Gröditz, everything can be carried out at short notice – from small to large orders. To make this possible, a new generation of high speed steel (HSS) and carbide blades is used. We can also do sawing jobs for you that have nothing to do with steel. Flexible processing and low-cost production in accordance with the customer's request are the advantages we bring to job order sawing.
Job order sawing application areas
We saw forged steel cuts from flat and round steel. On request, we can provide customised sheet metal cuts. The cutting ranges for round steel lie between 10 mm and 1,600 mm and for flat steel between 10 mm and 4,000 mm.
When sawing steel, we can process a single unit weight of up to 25t, for which our sawing centre guarantees utmost precision, maximum flexibility and on-schedule reliability.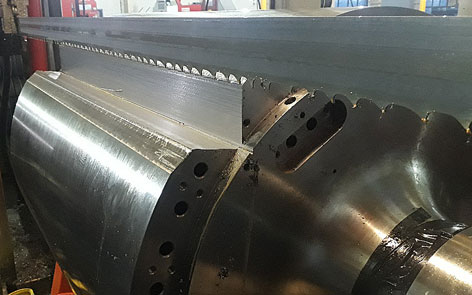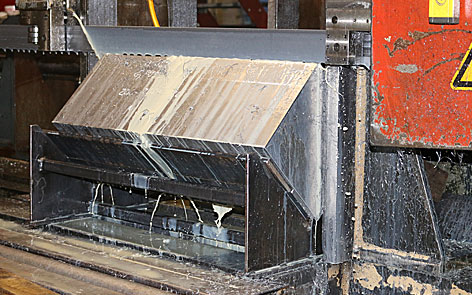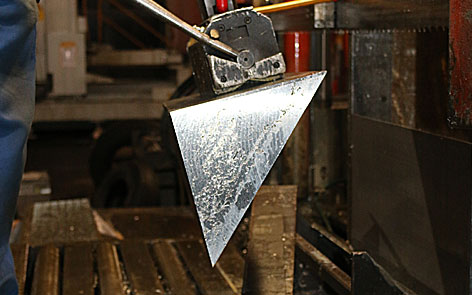 Sawing steel cuts from round steel
We particularly specialise in sawing round steel, where we offer above-average steel cuts of up to Ø 1,600 mm. Large rings, bearing rings and ventilation wheels are cut with high dimensional accuracy. Sawing at a specific angle is possible with full 1° cutting. For simplified, mechanical further processing, we also offer you different notch services. Benefit from our years of experience in job order sawing and learn further details in a personal consultation.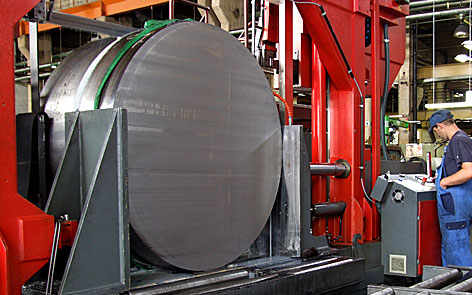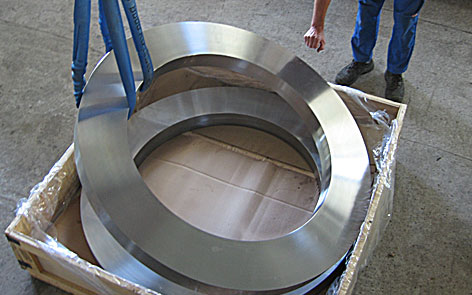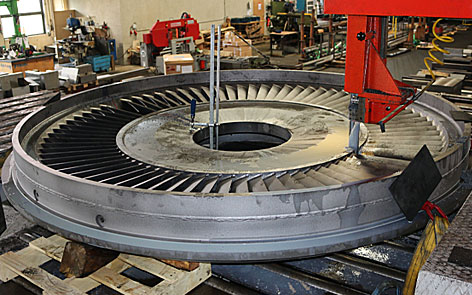 Do you have any questions?
We are happy to answer your questions. Contact us now for more information.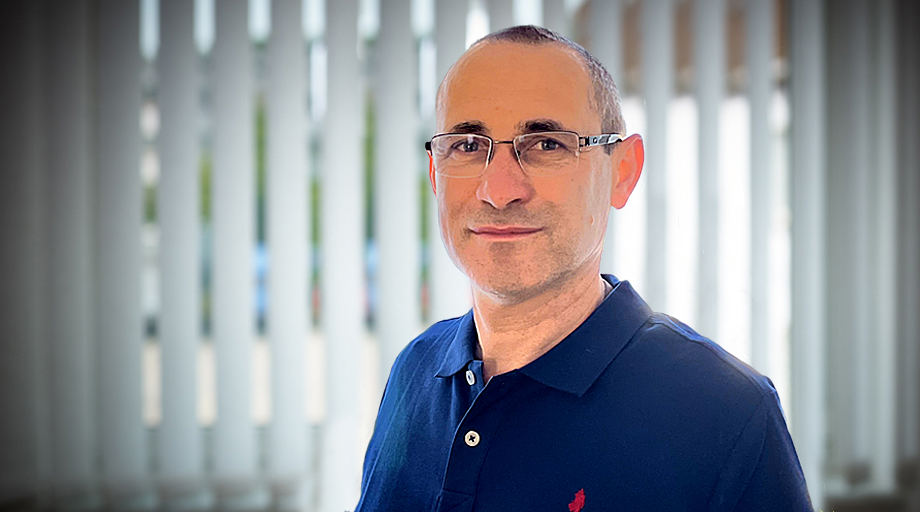 ---

The most important questions and answers about contract sawing:

How do have the tolerance with the saws?
The tolerances describes in our offers.
Which results do you have on surface by sawing?
The roughness by sawing is to conform of general pre-machining an depend on used materials.
Which minimum dimension to saw can to be achieved?
The cutting scrap needs 1-3 mm. The minimum dimension depend on the whole size.