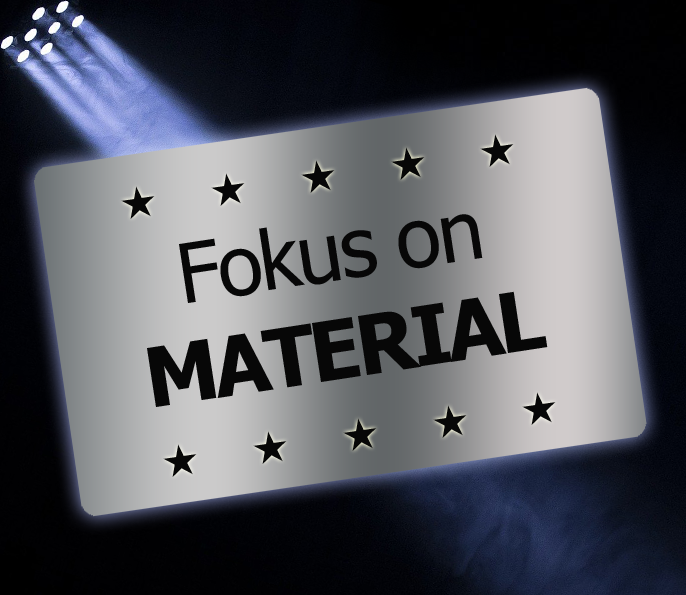 Today we present you the material 1.4305 (AISI 303)
With sulfur to improve machining performance:
The material 1.4305 (AISI 303) is an austenitic Cr-Ni steel and additionally alloyed with sulfur. Therefore, the material is particularly well suited for machining (free-cutting steel).
Due to its properties, this stainless steel is preferably used in the automotive industry, in mechanical engineering, for valves with medium corrosive stresses, for electronic instruments and for turning steel parts for instance in the field of food industry.
We offer steel cuts out of forged steel bars or in a rolled version.