Are you looking for a high-performance material for your quality product? Contact us: We supply sawn blanks of the nickel-based alloy 625 in ESR quality - cut to your required dimensions.
Alloy 625 is a nickel-chromium-molybdenum-niobium alloy with an excellent corrosion resistance. Depending on the heat treatment, the material enables a wide range of applications. We offer the certified material according to NACE MR0175 standards, which is used in various areas in the oil and gas industry. Due to the given seawater resistance, the material is also often used for the shipbuilding and the offshore industry.
Our stock material is solution annealed and quenched. Due to its exceptional resistance it is perfectly suitable for the high temperature range.
The ultrasound examination according to EN10228-4, Tab. 2 Type 1, Tab. 4 corresponds to quality class 3.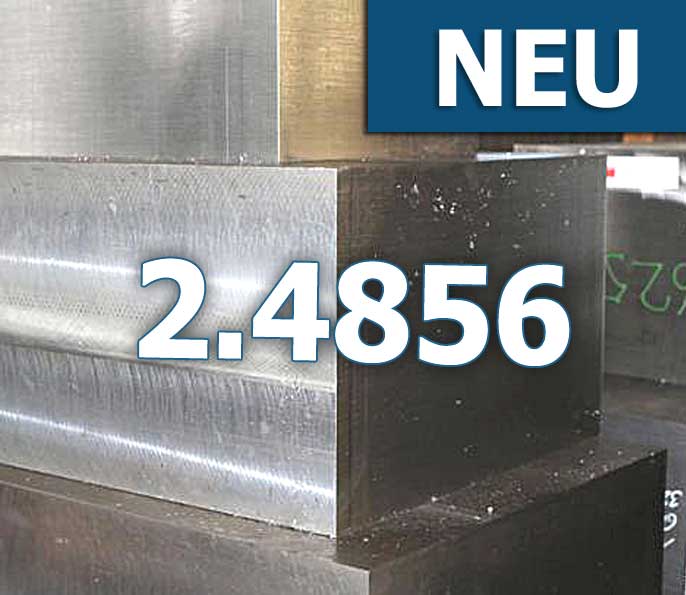 Do you have any questions or require information about our material? Please contact us!
Contact person
Antje Schroeder

Tel.: +49 (0) 35263-665-13
Fax: +49 (0) 35263-665-35
E-Mail: aschroeder(at)stahlportal.com